I wanted to design a beautiful and welcoming space that not only housed the best in fitness equipment, and expert trainers in their field, but also provided a warm and friendly space for people to leave their worries at the door and spend an hour focusing on themselves.
Hayley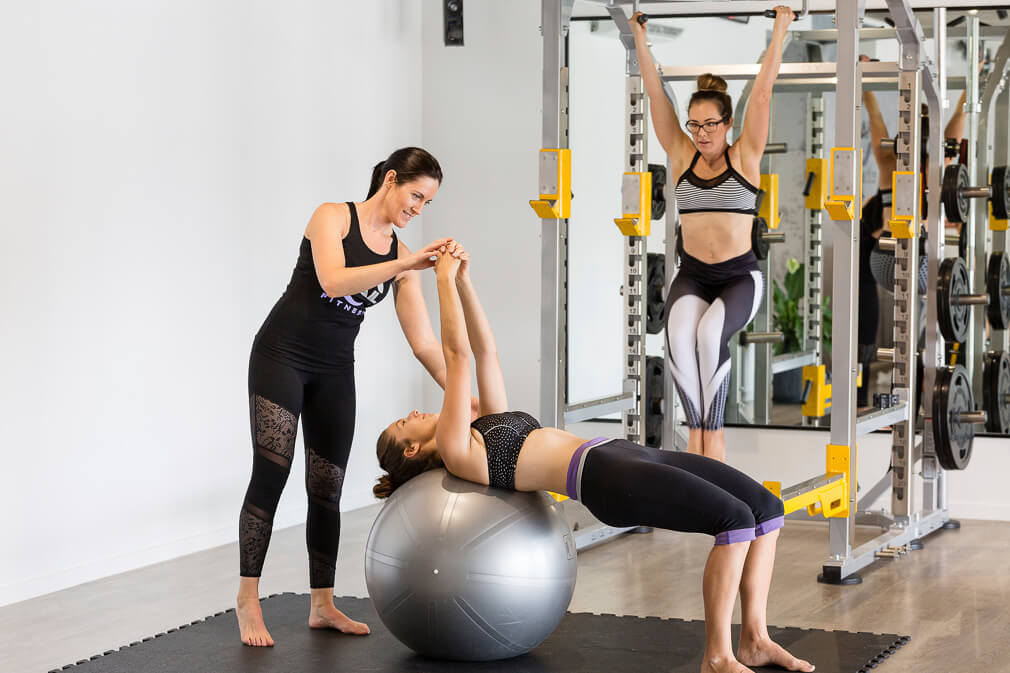 H.A.I.L Fitness uses the best in fitness equipment from Synergy Fitness. Synergy Fitness has had a long and proud history since 1976 as world leaders in the innovation, design and evolution of commercial strength and conditioning equipment. We have chosen the best and most versatile equipment to support your health and fitness goals with the support of your trainer.
Our small group personal training sessions are designed to be effective, fun and to get you the results that you with support from your trainer. Keeping the sessions small ensures that you get the feeling of personal one on one guidance.
We have a wide range of sessions available that will be sure to keep you challenged, energised and ensure that you continue your training without becoming bored. Our sessions are always changing to keep up with the latest education in the fitness industry.
We understand that sometimes being a mum or dad means that you have limited time to yourself. We offer child friendly sessions in all of our 9:30am sessions and Saturday at 8am. Come and work on you, while the kids play along side you or with new friends.
We have yoga available weekly to compliment your hard work with a lovely stretch and focus session, don't be fooled though, some of those poses are super tough!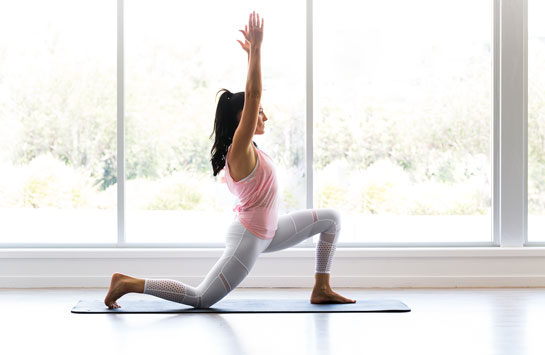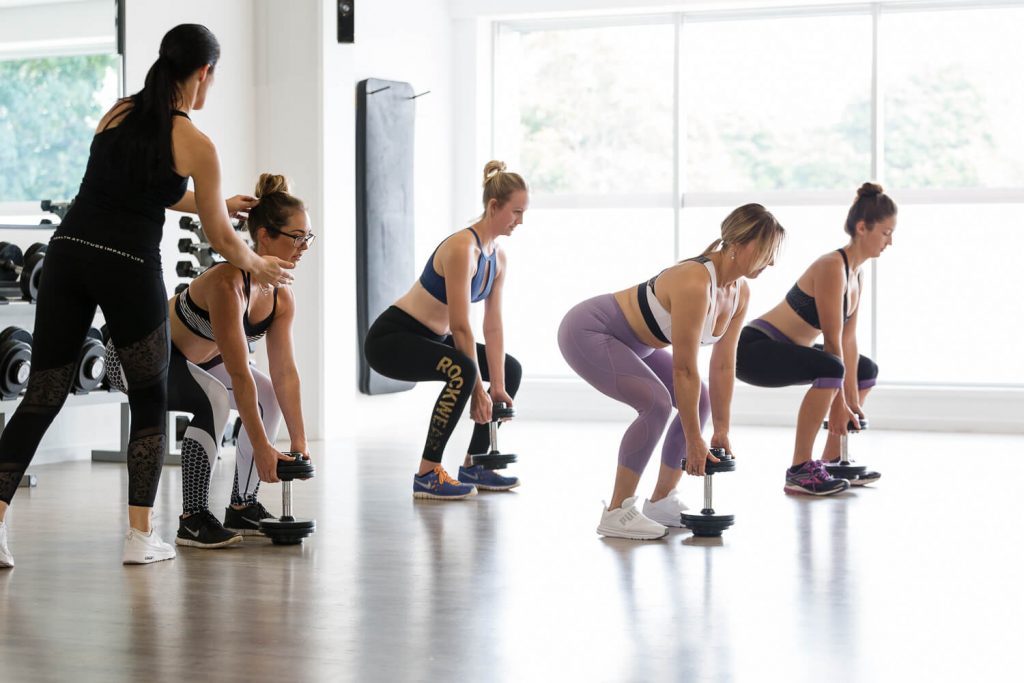 Not only do you need to be training but there are so many elements to health and fitness. We provide ongoing education seminars and expert speakers who will provide you with valuable knowledge to ensure that you get your results. From things like nutrition seminars, cooking classes, talks on how to reduce stress and toxicity in your body are just a few hot topics that are covered.
Flexible membership
OPTIONS
We have tailored some great packages for those who want unlimited sessions per week, but also for those who can only come a few times a week. Then we have packages for those who are out of town a lot and need the flexibility to drop in as needed.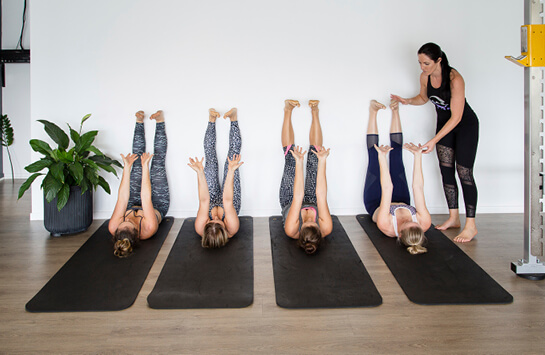 Our trainers are not only highly educated in their field, but are friendly and fun. We want you to not only get the results that you want, but to enjoy the process too!! Our trainers and coaches continually educate themselves in their field to ensure that they are the best that they can be to deliver the best service for you.
TRY 2 WEEKS OF GROUP PT
for $47