'Healthy eats and treats for the silly season' workshop
Christmas and the festive season is just around the corner, I know crazy right!

Let's face it we ALL deserve to have some fun and let our hair down, but what if you still want to maintain good health all while having a good catch up over food and drink with friends?
Staying

healthy

AND

having FUN

can be as easy as knowing what to cook or what to buy and we are going to show you in this beautiful half day event.
We are going to show you how to create some incredibly tasty, healthy, nutritious snacks, meals and an irresistible gut friendly desert that will allow you to enjoy yourself and not feel tired, inflammed, bloated and yuck come January. 
Not that much of a domestic goddess? No worries! We are creating some pretty easy to throw together foods PLUS we will show you the cheats version AKA the one you can go to your local supermarket and buy. We got you sorted 😉 
What's good food without a bit of education though? We will be giving you all of the tools to not only stay on the health train during Christmas but some INCREDIBLE health tips that will help you to keep a healthy, strong, lean and energised body anytime. PLUS you will get an e-book with all of the delicious foods created on the day!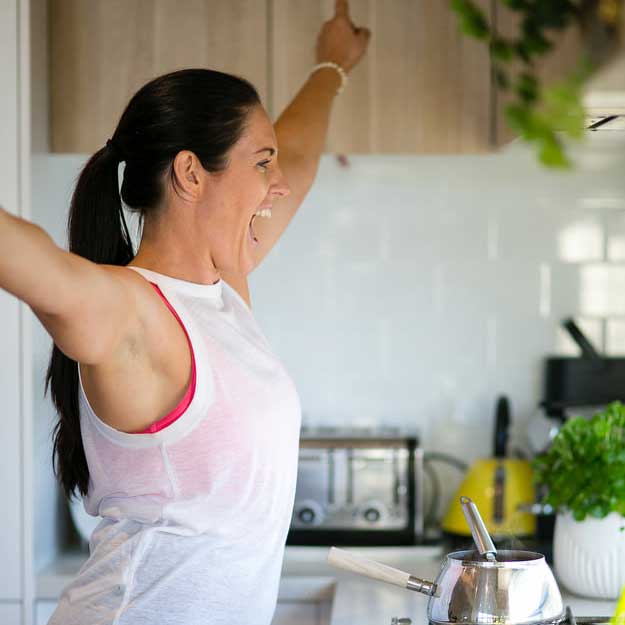 Anyone wanting to learn simple tips about nutrition  
Anyone wanting to stay healthy over Christmas and the party season
Anyone who LOVES good food!! 
Anyone wanting to learn health tips to serve them ongoing 
Anyone wanting to learn how to cook some easy snacks, meals AND desserts 
Anyone who also wants to learn some cheats versions of healthy meals and snacks
Anyone who wants a lovely morning out with like minded people 
Anyone who wants to learn more about common health mistakes
Anyone who equally likes a cheeky drink and a sesh in the gym and doesn't want to undo all of their hard work
Anyone who wants to enjoy a beautiful lunch while becoming educated on how to live a brighter and healthier life
You can expect some incredible ah ha moments when we share some very common health myths that are very possibly keeping you from getting results. You can expect to clear the confusion around fat loss and creating a lean body. You can expect some laughs. You can expect a delicious spread for lunch which we will enjoy together while sipping on a mocktail.
And you can expect to walk away feeling confident that you can not only stay healthy over Christmas but you can have

FUN

and enjoy yourself too.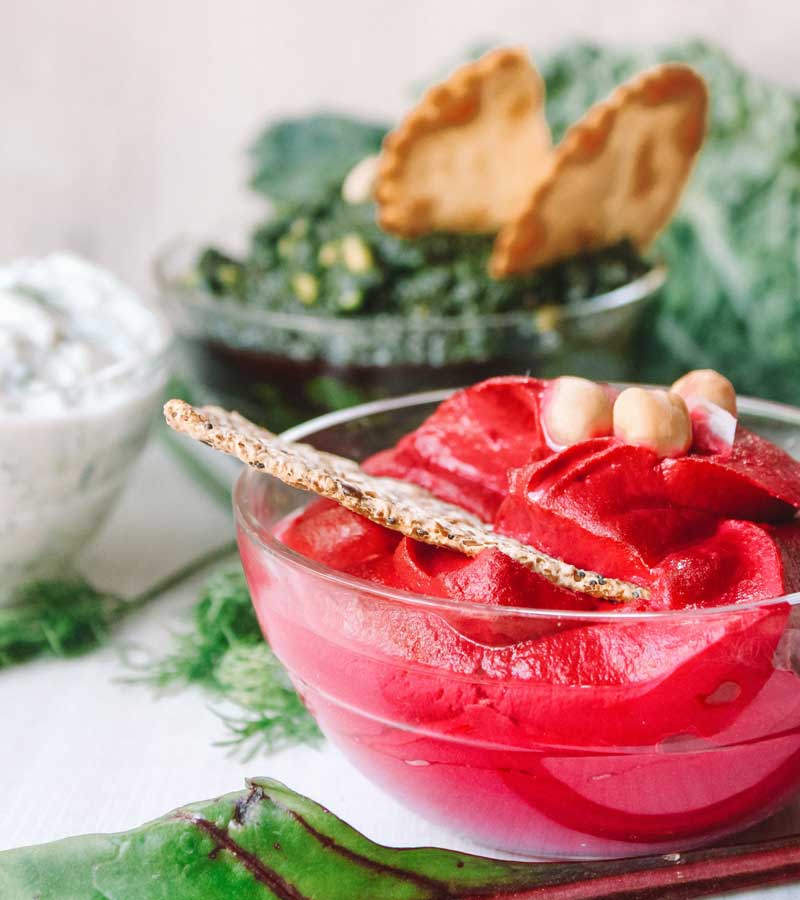 When: Saturday 13th November 2021, 9am – 2pm
Where: TBA Redcliffe Peninsula
You receive:
A beautiful e-book filled with not only healthy but delicious recipes
Education on how to eat to suit YOU, what to eat to still gain results, what to buy for celebrations, why diet's fail, alcohol suggestions (we couldn't leave this out ;)) and so much more 
A gorgeous organic spread with a mocktail and our favourite gut friendly beverage 
A beautiful morning with like minded people on the same path to health, wellness and self discovery
Your investment for the morning is $135
This event will be presented by Nyssa and Hails, two very passionate women on a mission to inspire people to take control of their health and wellness long term so that they can show up in the world feeling more energised, brighter and more confident to share their gifts with the world. 
Come along for a beautiful morning of food, laughs, sharing and learning and walk away feeling like your cup is full and you know exactly how to navigate the party season and stay feeling great. 
We look forward to sharing the morning with you!